We place experienced nannies into jobs that are higher paying than the known national data sets
Our team at Household Staffing believes that experience as a nanny is valuable. We make it a priority to find jobs that not only fit your specific skillset, but also jobs that pay as well as possible. In fact, we place experienced nannies into jobs that are higher paying than the known national data sets.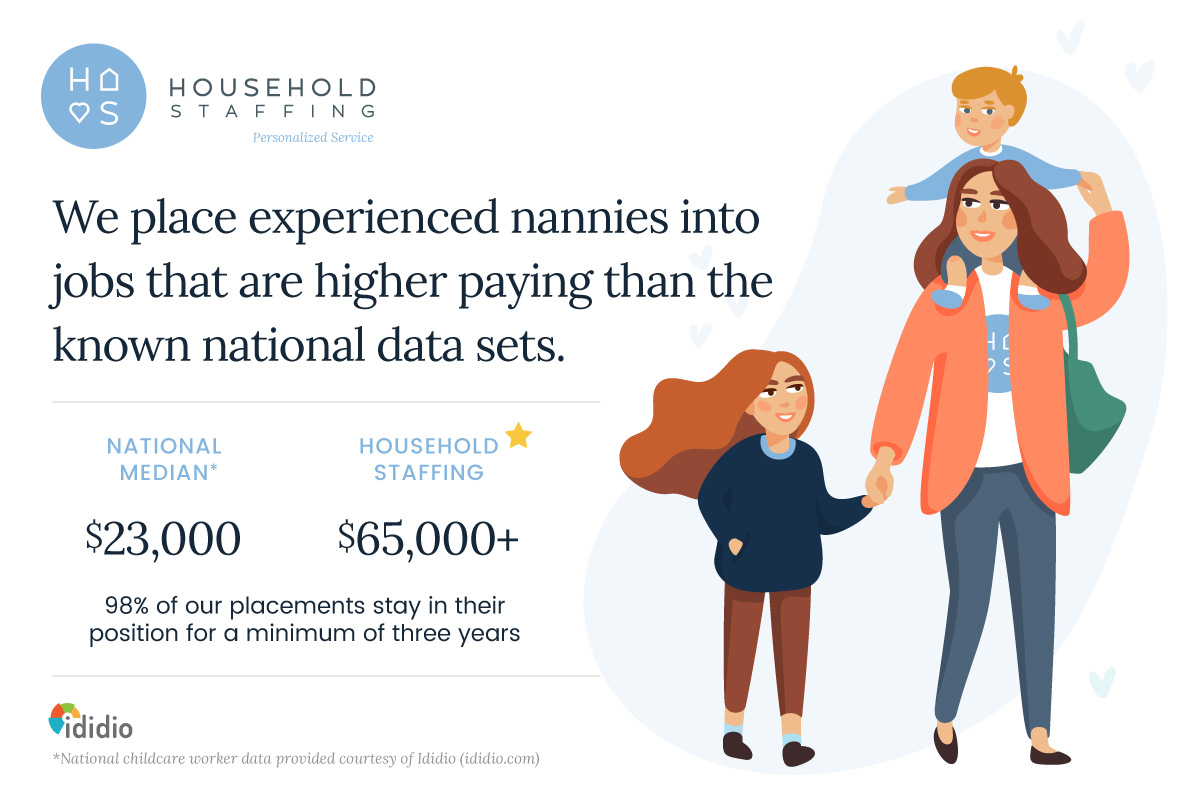 National statistics* show that employer sponsored health insurance is available to only 19% of childcare workers and the median salary is $23K a year. In contrast, Household Staffing places individuals in positions with an average salary of $65,000 or above, with 40% offering health insurance and paid vacation. Once you secure a job, we understand that job security is incredibly important. That's why 98% of our placements stay in their position for a minimum of three years.
Over the next 10 years, jobs for childcare workers are expected to grow by 2%, with nearly 178,000 jobs available each year. That means you have plenty of options to find the right job that meets all your requirements. If you are considering a job change, let us help find the right position for you. Here are some key details that we look at.
The average experience of our placements has at least three years working in private home service
Our average placements are college graduates or hold trade-related degrees
We take the time to get to know you and our clients looking for a qualified household employee. When asked about placement satisfaction, 100% of our clients say that Household Staffing provided them with qualified introductions that had relevant background that they were looking for. In the past two years, we have had a 81.7% perfect placement rate. So, whether it's a live-in or live-out position, you can count on us placing you in the right job.
Contact us to help you get started, or browse open Nanny positions and Apply Today.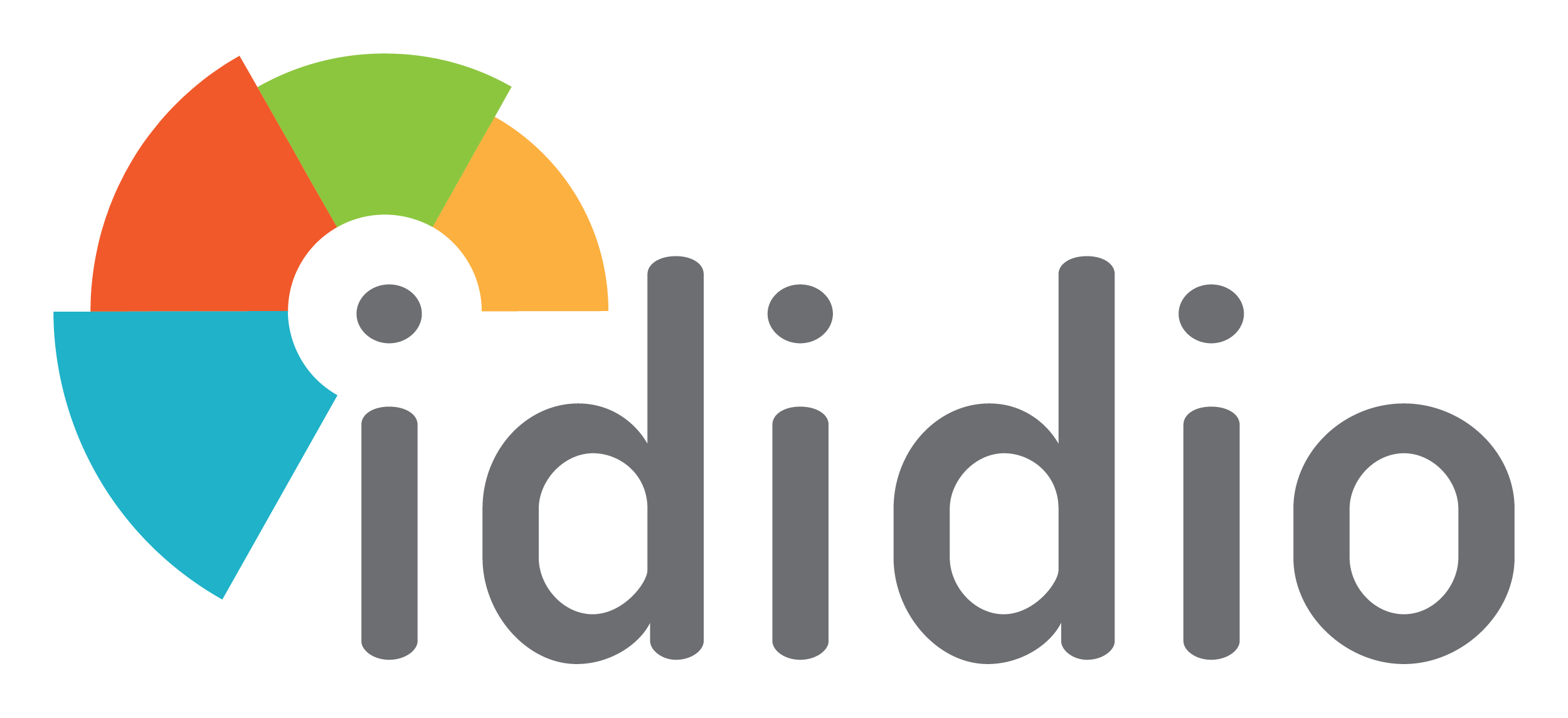 Data by Ididio. Ididio is your guide to designing the path to a career that sparks your passion and provides the means for you to live a secure and comfortable life. To learn more about Ididio, visit their website
https://ididio.com/about
. To review what data Ididio uses and how it performs calculations & aggregations, visit their website at
https://ididio.com/source/ripedata
.