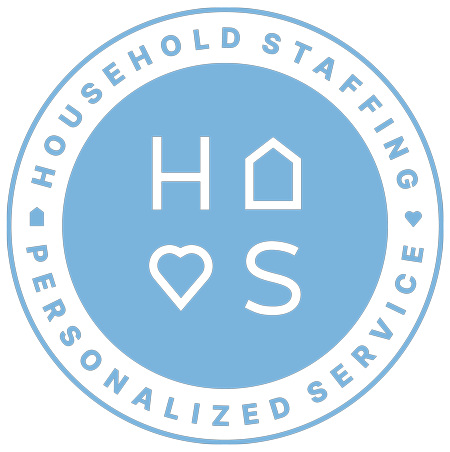 I want to thank Melissa for helping my find my dream job. Melissa helped me every step of the way. Her negotiation skills are top notch and her patience is of an angel. Thank you Melissa… I appreciate what you do and did for me.
Household Staffing is an extraordinary Job Agency. They are extremely professional and prompt. Particularly, I am truly thankful to Niihalani Teare for her assistance in my job search. She was absolutely polite, sweet, thorough.
Thanks householdstaffing. Ashley was amazing! She was there to help me step by step through the processes. She was professional and kind. She helped me to find a wonderful family. I couldn't be happier with the outcome. I highly recommend Ashley and the householdstaffing they were amazing.
Registering as a candidate with Household Staffing gets you placed with top employers in the domestic industry.